4 August 2014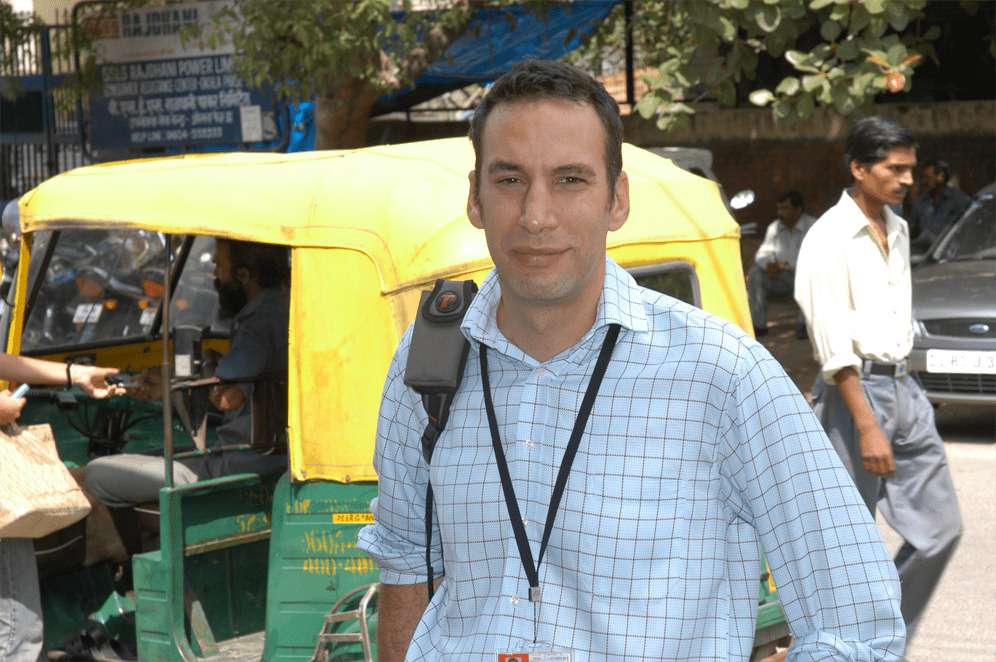 1. Q: H&M has been involved with Better Work for a long time now. Can you talk about why H&M originally decided to engage with BW, and how that relationship has evolved over the years?
TF: We started with BFC in Cambodia. The ILO was a good vehicle for getting everyone around the table, involving all the important players in the process of developing the industry.
Both H&M and Better Work have matured over the years in terms of how to address labour related issues. Better Work being part of the ILO, obviously has knowledge when it comes to policy making as well interpreting relevant ILO conventions and explaining them for brands, suppliers and trade unions. H&M, having a tradition of being very practical with a hands on approach has hopefully helped Better Work make their programme relevant, especially for suppliers.
2. Q: What have been some lessons learned along the way?
TF: Patience is one thing. Obviously, nothing will change easily overnight. I don't think the biggest problem is identifying the challenges ahead, it is agreeing on the solutions.
3. Q: What are some of the biggest compliance issues H&M has tackled?
TF: Compensation for workers, that's a big challenge. Overtime hours, which is connected to wages, is of course another big issue. I think this is something the whole industry needs to tackle. If you go to specific countries like Bangladesh, it's occupational safety and health (OSH) issues and the collapse of Rana Plaza. The industry itself hasn't been able to secure a safe workplace for workers, so we as a brand have that as a strong focus and are working really hard on OSH.
4. Q: How has engagement with Better Work helped H&M tackle those issues?
TF: I have a hard time seeing anyone better equipped (than Better Work) to engage multiple stakeholders, and be able to talk to government and employers and trade unions. That's the whole foundation of the ILO. In markets like Cambodia or Bangladesh- the Asian markets, there are systemic challenges. There are a lot of things that H&M has done internally in order to improve labour conditions. There are things that we can do as brands through our relationship with our suppliers like have a close dialogue, but that will only take us so far. If there are systemic issues to resolve, we need to interact with governments, trade unions, and enterprises.
5. Q: What are the biggest changes you have seen as a result of H&M's engagement with Better Work?
TF: There is better awareness of workers' rights. I will also say that on the employer's side, we are seeing the industry develop. I think there are some extremely good employers out there doing extremely good work in having the safest workplaces and seeing workers as an asset.