Overview
Occupational Safety and Health issues can lead to low performance, high absenteeism and consequently, it can also affects business. This photo competition is a collaboration with the Ministry of Labour and Vocational Training, for garment workers to share their perceptions and good practices on how to prevent  occupational safety and health issues in the garment factories , such as avoiding exposure to hazardous substances, the correct usage of proper PPE, heating control in the factory, OSH management systems in place, etc.
Possible themes for videos or photos
Below are examples of OSH management good practice:
♦ Boiler room
♦ Spot cleaning
♦ Chemical handling
♦ Chemical storage
♦ Emergency drills
♦ Chemical spills response
♦ Good housekeeping (6s)
♦ Storage of fabric
♦ Fire extinguishers
♦ Alarm systems
♦ Smoke detector

The competition
To participate in the competition, individual or group of workers will look at their existing OSH programme and initiatives on improvement, or existing practices to identify one of the most important and successful activities or good practices. The workers will choose a topic that thinks to promote good OSH for workers – something that the factory considers – discussed and decided between management and workers – that it is a unique and effective activity.
♦ Photos: Worker should submit one photo that showcases OSH good practice or initiatives and accompanied by one sentence expressing the meaning of that photo.
♦ Video: The video should be short, maximum 3 minutes. BFC will receive the videos from 1 – 31 March 2019 as .MP4 or .mov files.
Need More Information?
Mr. Sambo Chheng
Communications Assistant
Tel: (+855) 89 832 842/096 3333 440
Email: chheng@ilo.org
Awards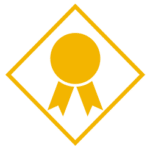 First, second and third places will be rewarded with prizes.
Timeline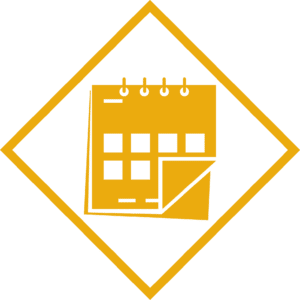 Submission period: 01 – 31 March 2019
Judging: 01 – 13 April 2019
Winner announcement: 28 April 2019
Judging
Explore Idea Starters
Learn more about the contest, please visit our Facebook page which we schedule to post messages related to OSH good practice at the factories.